Do phone calls interrupt your focus on business? Look no further than virtual receptionists. They can save you time and money and provide many benefits that will take your business to the next level. Continue reading to discover how virtual receptionists can transform your business operations.
What is a Virtual Receptionist?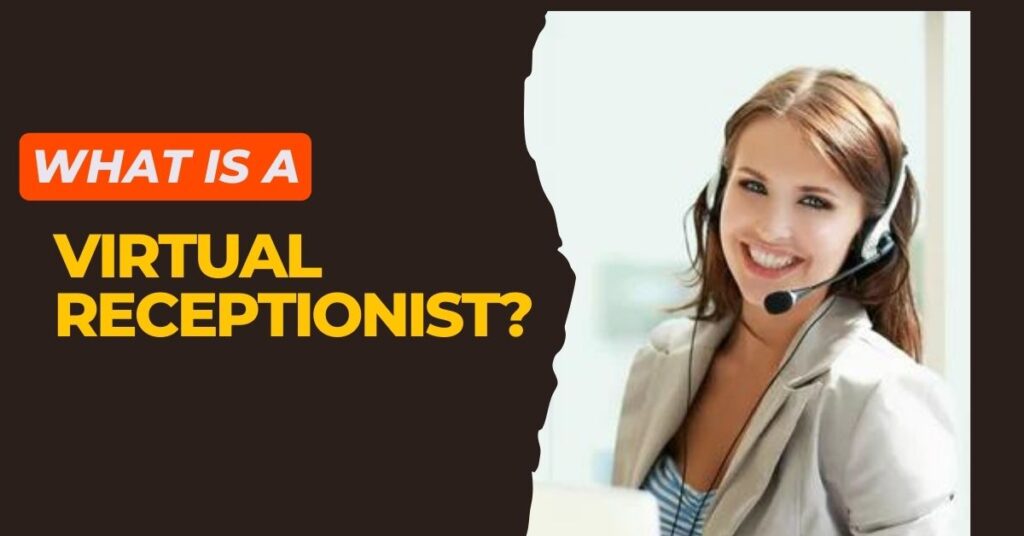 A virtual receptionist is an online service that offers 24/7 live support for businesses. Virtual receptionists can perform many tasks. Such as answering customer inquiries, taking messages, and call routing. They offer an affordable option to deliver excellent customer service. While freeing up your time to concentrate on business management. You can do more effectively your business via using strategies that are described in this title.
Benefits of Hiring as a Virtual Receptionist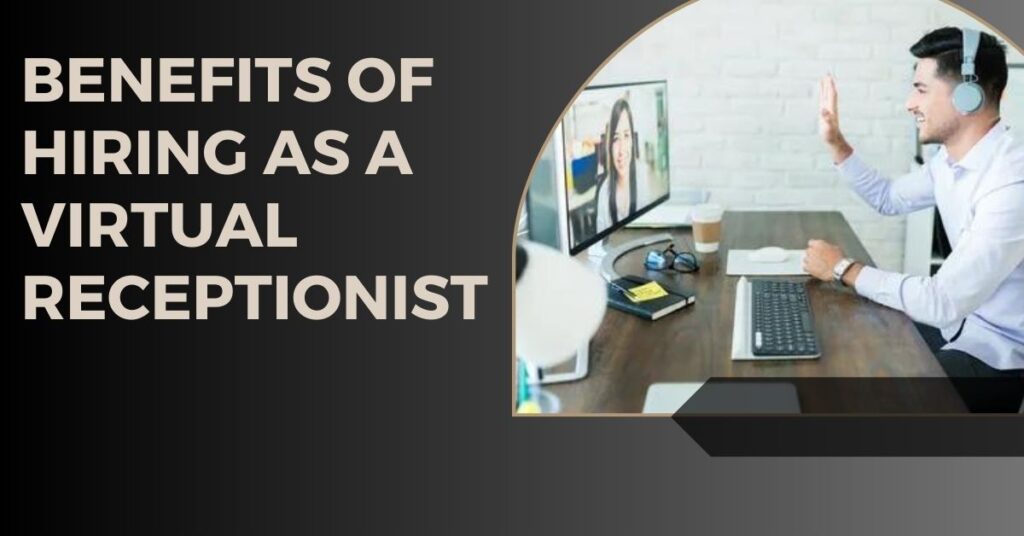 As a property management accounting you can get more benefits to your business after hiring a virtual receptionist. They can save you time and money at this designation.
1. You can save on overhead costs by not having to rent or maintain an office space.
2. You don't have to pay for health insurance or other benefits for a virtual receptionist.
3. You can hire virtual receptionists from any place in the world. Therefore during the hiring, you have more options for the most talented person.
4. You can scale your business more with a virtual receptionist. No equipment like phones and workstations are significant during hiring a virtual receptionist.
5. Virtual receptionists are handling many tasks at the same time as remotely. such as scheduling appointments, taking messages, and handling customer inquiries. so you can focus on running your business. And you can boost your business after hiring a virtual receptionist.
How to Hire the Talented Virtual Receptionist
In this article, we describe many factors about talented virtual receptionists during the hiring this. First, you'll want to ensure that the virtual receptionist. They have experience handling customer calls and inquiries. You'll also get awareness of their queries about availability. Whether they can work during your business hours. You can also hire virtual receptionists to reply to their queries. They can provide extra services, such as appointment scheduling or taking messages. You should decide the salary of the virtual receptionist before confirmation for that vacancy.
Cost Comparison of Traditional vs Virtual Receptionists
The cost of a traditional receptionist can vary depending on the location. But they range from $35,000 to $50,000 per year. On average you can hire a virtual receptionists from 1100$ to 1400$ that's up to his skill level and working experience.
Choosing between a traditional or virtual receptionist involves considering many factors. The most important factor is usually cost. A traditional receptionist can be expensive. especially if you must pay for health insurance and other benefits. A virtual receptionist is much less expensive and can save you money in the long run.
Another factor to consider is hours. A traditional receptionist works 8 hours daily, 5 days a week. A virtual receptionists can work 24 hours a day, 7 days a week. You can get all your business in control while you are not available. For real estate, you can make an automated system and fill out that facility in your business. Virtual receptionists can bridge the gap. He will manage all your queries and calls for your business.
But, if you need someone to handle customer service or sales calls. You should hire a professional and talented virtual receptionist for your property management accounting.
Tips for Working with a Virtual Receptionist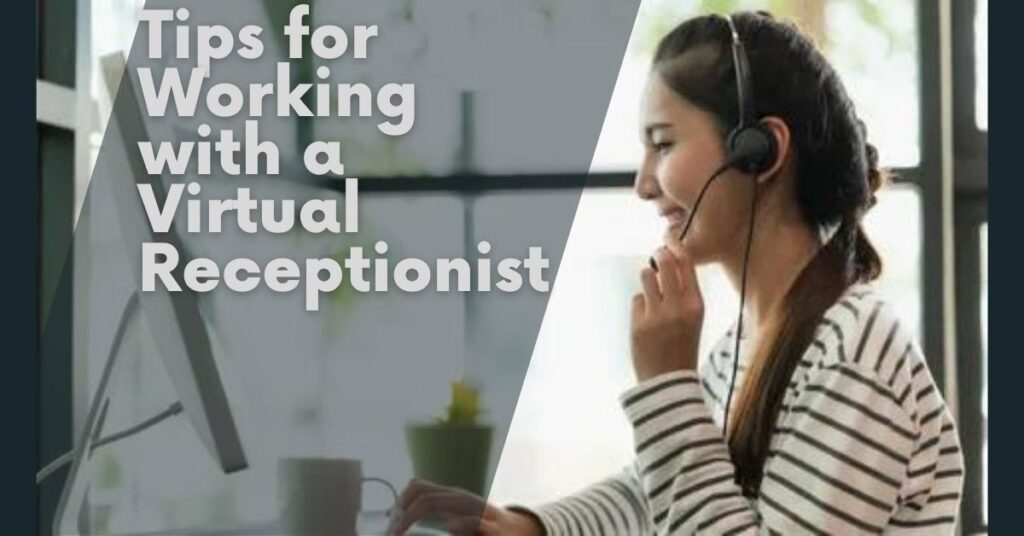 If you are considering hiring a virtual receptionist. In this article, we have described some facts which you should follow. You can outsource your work to any professional and reputable company. Many companies out there claim to offer virtual receptionists. But not all are equally created. You can research the reviews base and working experience for outsourcing your work. After choosing the company for outsourcing you have to hire the best company on the basis of your requirements and expectation.
Be sure to inform them what hours you need coverage. What type of calls do you want them to handle, and any other special instructions? You can choose the best for your business.
Make sure you stay involved with your virtual receptionist. In this process, you can check all things which meet your requirements. We cover approximately all the steps that you should follow one by one. These steps will be positive for your property management business through a virtual receptionist.
Alternatives to Virtual Receptionists
Businesses can explore a few alternatives to virtual receptionists depending on their needs. One option is to use an answering service. Which can benefit businesses. They receive a high volume of calls or need after-hours support. Answering services are less expensive than hiring a full-time employee. They can make an offer as a customized offer for your service. Then a virtual receptionist.
Which can help businesses save money on labor costs. Automated systems manage basic call functions. But may not handle complex tasks such as appointment scheduling or customer support. You can make sure your solutions are for your business. All these are based on your requirements and needs which you can make effective via virtual receptionist to make the best.
Conclusion
A virtual receptionist is best for saving your time and helpful to make your business automated. You can boost your business in call answering service, make scheduling, and many more. Some steps are described in this article for awareness in the hiring of virtual receptionists. These steps will be beneficial for you in the future. You can do your best after following these steps.