We are experienced property management outsourcing team
What did The Customers say About the US?
Answer Tenant is an industry-leading property management outsourcing company in United States. We provide landlords with a 24/7 answering service, a real estate call center, and a virtual assistant to help them manage their properties better. In addition to this, we offer property management outsourcing and virtual assistance, and more to help businesses grow online.
We are passionate about providing our clients with the best possible service, and our team of experts is dedicated to helping you succeed. Let us help you take your business to the next level!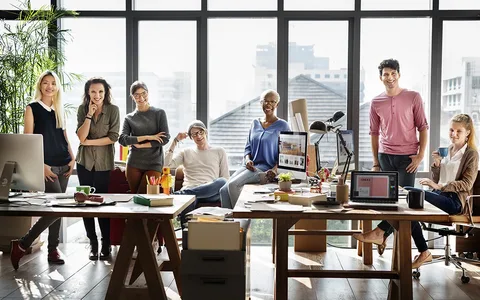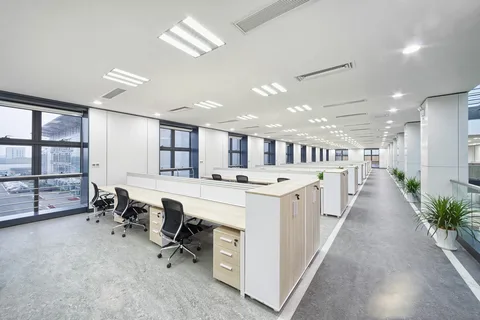 Answer Tenant, LLC is a leading property management outsourcing company that offers comprehensive property management services to landlords and property managers. Our team of skilled professionals provides proactive support and virtual assistance to ensure your rental properties are maintained in top condition. We focus on providing value-added services that improve the efficiency and profitability of your rental portfolio. We believe that strong relationships with our clients are the cornerstone of our success. As a result, we take great pride in our customer service offerings and strive to provide world-class support 24/7. Our history dates back to 2016, and we have dedicated ourselves to fulfilling the needs of our clients ever since. We can confidently say that we are the only choice for property management outsourcing in today's marketplace.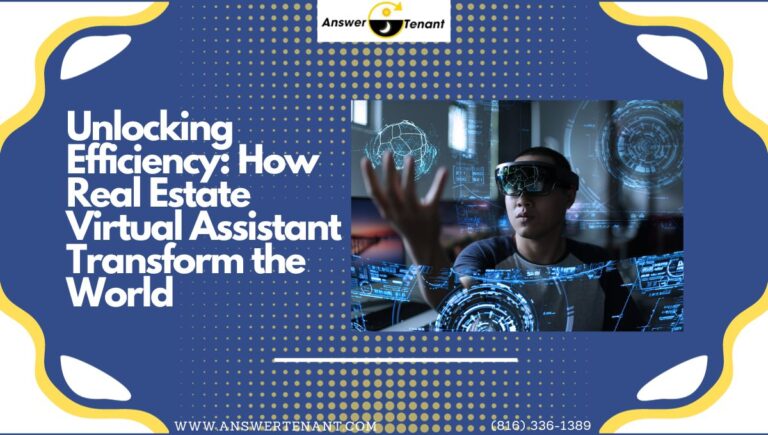 What Is a Virtual Assistant? A Virtual Assistant, often abbreviated as Virtual assistant or Real Estate Virtual Assistant is a far off expert who presents…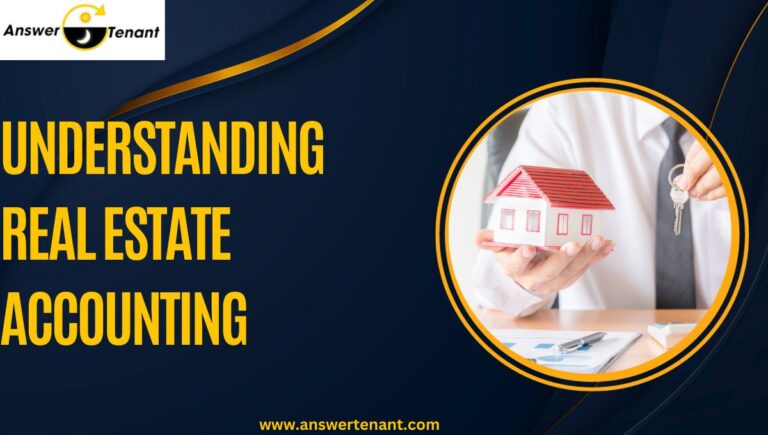 Although investing in real estate can be very profitable, it can be difficult to handle the financial responsibilities of property ownership. In order to manage…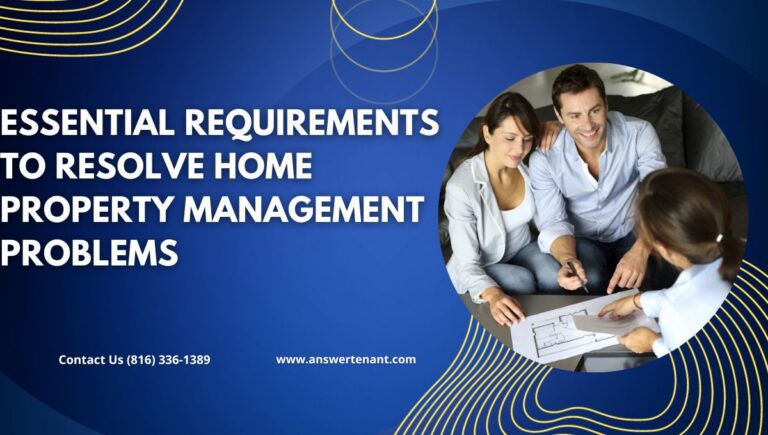 Essential Requirements to Resolve Home Property Management Problems Owning a home is a significant milestone, however, it comes with its fair proportion of demanding situations,…
Get a Personal Consultation