CCTV monitoring uses closed-circuit television systems to observe and monitor activities in a specific area or location. It involves using cameras that capture video footage, which security personnel or operators then display and monitor in real-time.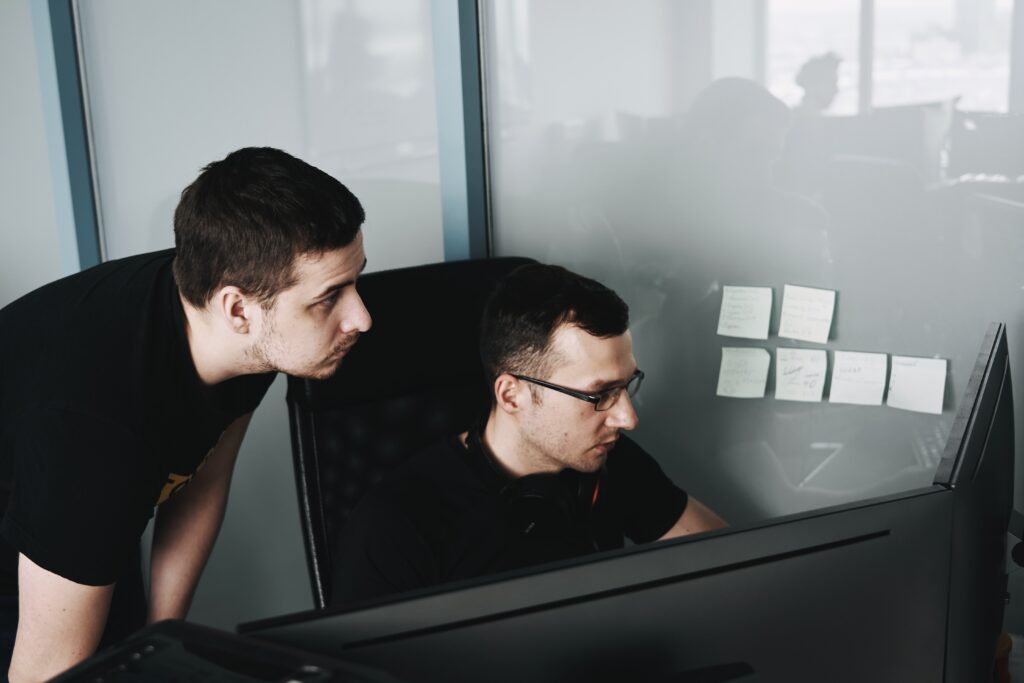 Protecting Your Tenants and Assets: A Guide to CCTV Monitoring for Property Managers
As a property manager, you have countless responsibilities – from ensuring tenant satisfaction to keeping the building secure. That's why CCTV monitoring is invaluable: it provides continuous surveillance that protects your tenants and assets. In this guide, we'll explore everything you need to know about implementing CCTV monitoring in your building with expert tips from industry professionals. From choosing the right equipment to maximizing efficiency, read our comprehensive guide to safeguarding your property with CCTV monitoring! As a property manager, it's your responsibility to ensure the safety and security of your tenants and their belongings. One of the best way to do this is by installing CCTV cameras around your property.
We Provide 24/7 And 365 Days of CCTV Monitoring To  Our Tenants For Their Security
The Benefits of Installing CCTV Cameras in Rental Properties
As a property manager, one of your top priorities is protecting your tenants and assets. One way to do this is by installing CCTV cameras in rental properties. Here are some benefits of doing so:
1. Deter crime: CCTV cameras can help deter crime inside and outside rental properties. If potential criminals know their activities are monitored, they are less likely to target a property.
2. Monitor activity: CCTV cameras allow you to monitor the activity inside and outside your rental properties. This can be helpful in several ways, such as Identifying potential safety hazards, keeping an eye on package deliveries, and more.
3. Increase security: In addition to deterring crime, CCTV cameras also help increase your rental properties' overall security. This is especially important if you have tenants working late hours or traveling often.
4. Provide evidence: If a crime occurs on or near your property, footage from CCTV cameras can be used to help catch the perpetrator and bring them to justice.
5. Peace of mind: Knowing that CCTV cameras protect your rental properties can give you peace of mind as a property manager. You'll be assured knowing you're doing everything you can to protect your tenants and assets.
Get a Personal Consultation