A rental application typically begins with gathering basic applicant information. This includes the applicant's full name, contact details such as phone number and email address, current address, date of birth, and relevant identification numbers.
We are an agency that helps property management companies handle leads, schedule tours and run rental applications. We have a drafted scope for that too
Answer Tenant is Best for Rental Application Service
Answer Tenant is the answer to all your tenant needs. We simplify the rental application process by providing professional tenant resources and support. Our goal is to provide our customers with the best possible experience so that they can focus on their business goals rather than on taking care of rental applications. Answer Tenant has been providing rental application solutions since 2018. We understand how important it is for property managers and Realtors to be able to complete applications quickly and easily. That's why we offer a wide range of services, including:- Rental application support- Online forms processing- Rent payment processing- Lease negotiation assistance- Tenant screening assistance. We're here to help you get more tenants in the door so that you can focus on making money!
We can handle leads coming in from any tool like appfolio screening that you use.
Screen applications as you are screening currently.
Create Application Workflow in Trello & Manage it.
Verification of Rental History.
rental qualification checklist
On top of that we are very cost effective.
How the tenants and property mangers are satisfied from Answer Tenant`s Rental application service
Answer Tenant is a rental application service that helps tenants and property managers process their rental applications quickly and easily. We offer various services, including online application processing, document uploads, and more. We work closely with landlords, realtors, and rental owners to ensure everyone is satisfied with our service. We aim to make the rental application process as smooth as possible for the tenant and the property manager. We want to help you get your property rented quickly and painlessly!
Answer Tenant is the best Rental application service for property managers, real estate agents and landlords. We help tenants get approved quickly and easily for the apartments and condos they want to rent. We have over 10 years of experience in the rental industry, so we know exactly what it takes to get your applications processed quickly. Answer Tenant is your one-stop shop when it comes to Rental Application services. We offer access to our powerful software, expert customer service, and top-rated website. We can help you with your rental application needs, from completing applications online to managing paperwork and processing applications. We're here to help you get the most out of your rental business!
Connect with our Expert Team
We are available 24/7 for support to our property managers and landlords.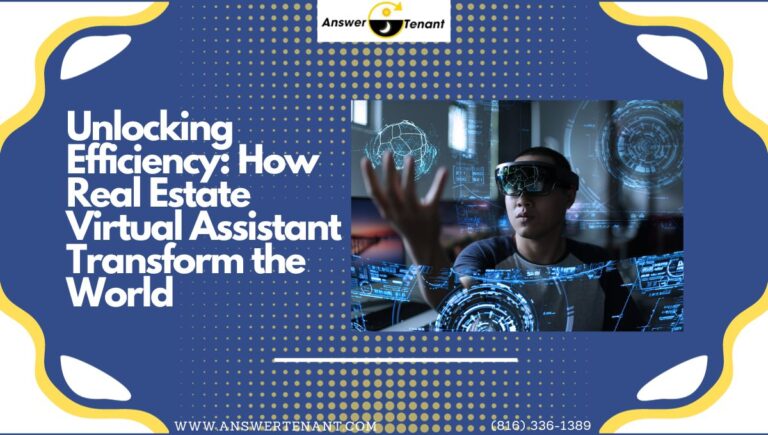 What Is a Virtual Assistant? A Virtual Assistant, often abbreviated as Virtual assistant or Real Estate Virtual Assistant is a far off expert who presents…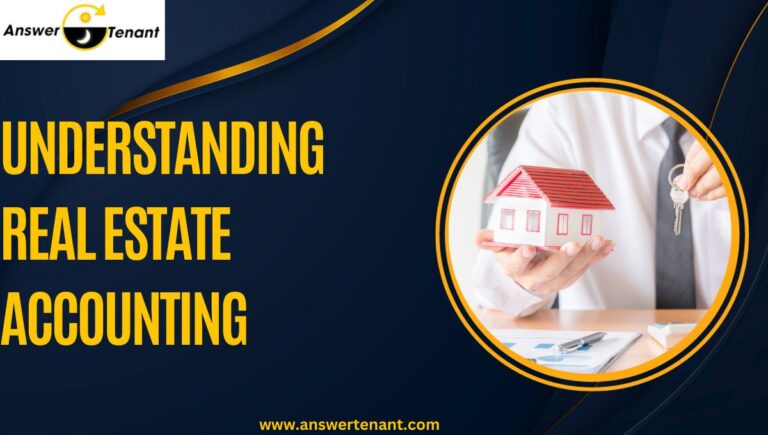 Although investing in real estate can be very profitable, it can be difficult to handle the financial responsibilities of property ownership. In order to manage…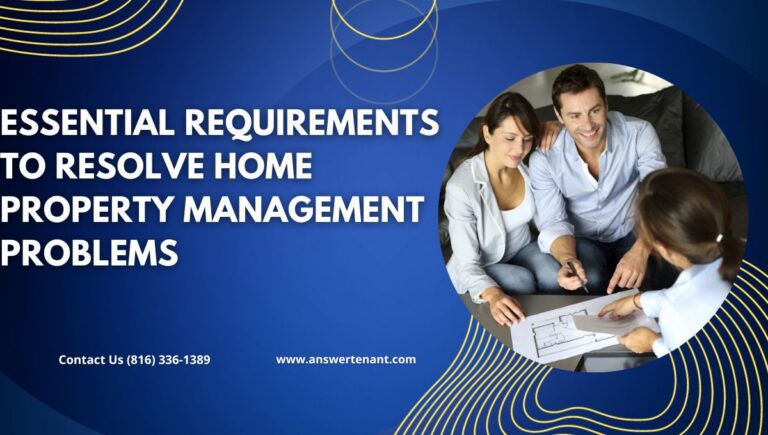 Essential Requirements to Resolve Home Property Management Problems Owning a home is a significant milestone, however, it comes with its fair proportion of demanding situations,…