We are experts in Property Maintenance Coordination, addressing the needs of property maintenance through our skilled professionals and resolving them promptly. If you aim to save time in managing property maintenance, you have come to the right place.
Introduction to 24/7 Maintenance Coordination
Many property managers have more work on property maintenance, Which is more difficult to manage. Maintenance coordination is a service for managing maintenance and repair to the property of the landlord and property manager. Answer Tenant's Team is an expert to manage your property's maintenance on request. We facilitate landlords and property managers to be easy on property repair and maintenance. We are experts in promptly solving your property maintenance and repair. Maintenance coordination is a vast industry, so we deal in property maintenance coordination. We can understand the maintenance significantly 24/7′ so property managers and landlords approach easily 24/7. 
Answer Tenant is an expert to handle complex maintenance and repair for property managers and landlords across the USA. Our team is ready to facilitate in every season and every situation(emergency). Property managers and landlords can save their property and time by using the best Answer Tenant service.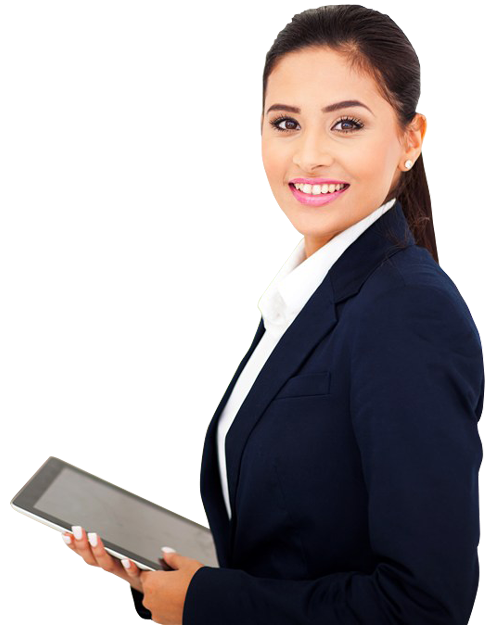 We are available 24/7 for support to our property managers, landlords, and provide also maintenance coordination for tenants.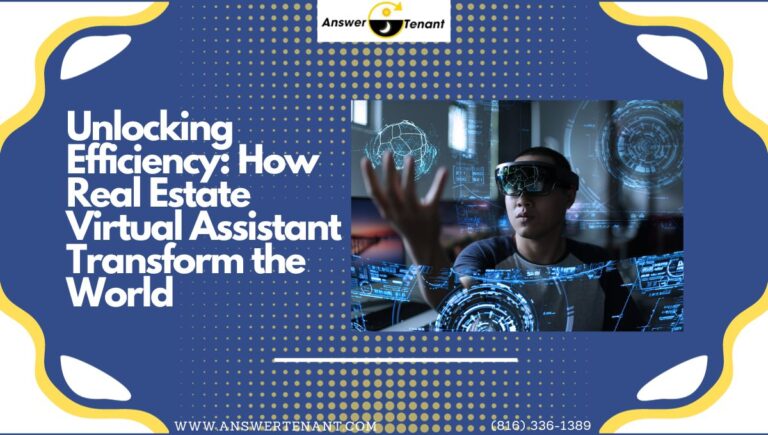 What Is a Virtual Assistant? A Virtual Assistant, often abbreviated as Virtual assistant or Real Estate Virtual Assistant is a far off expert who presents…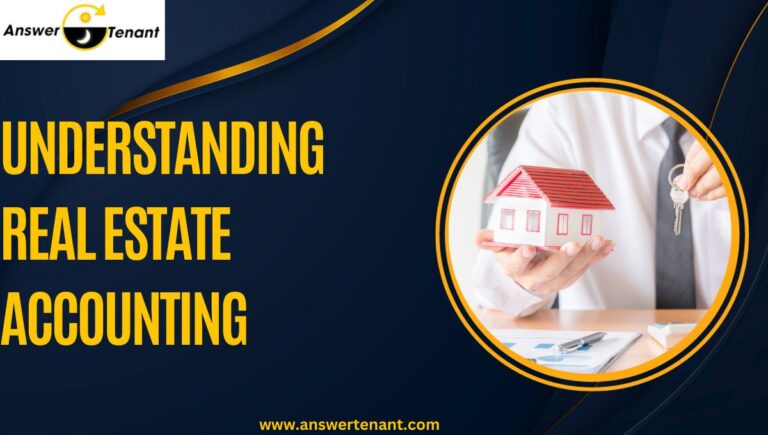 Although investing in real estate can be very profitable, it can be difficult to handle the financial responsibilities of property ownership. In order to manage…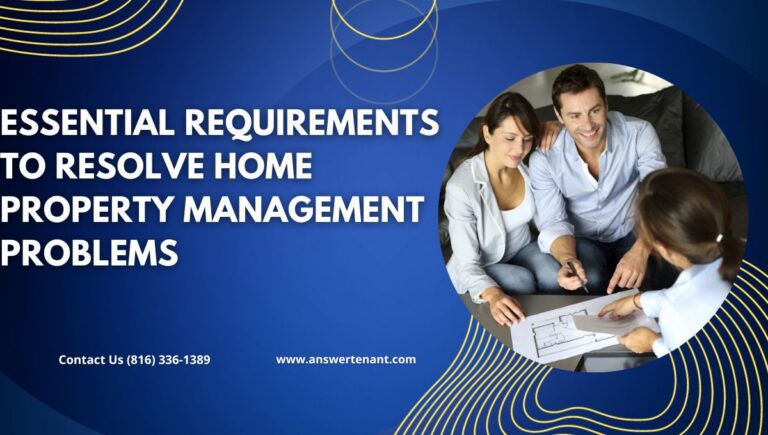 Essential Requirements to Resolve Home Property Management Problems Owning a home is a significant milestone, however, it comes with its fair proportion of demanding situations,…