A 24/7 answering service is a type of service that provides round-the-clock availability for handling phone calls and messages on behalf of individuals or businesses. This service ensures that incoming calls are always answered, regardless of the time of day or night.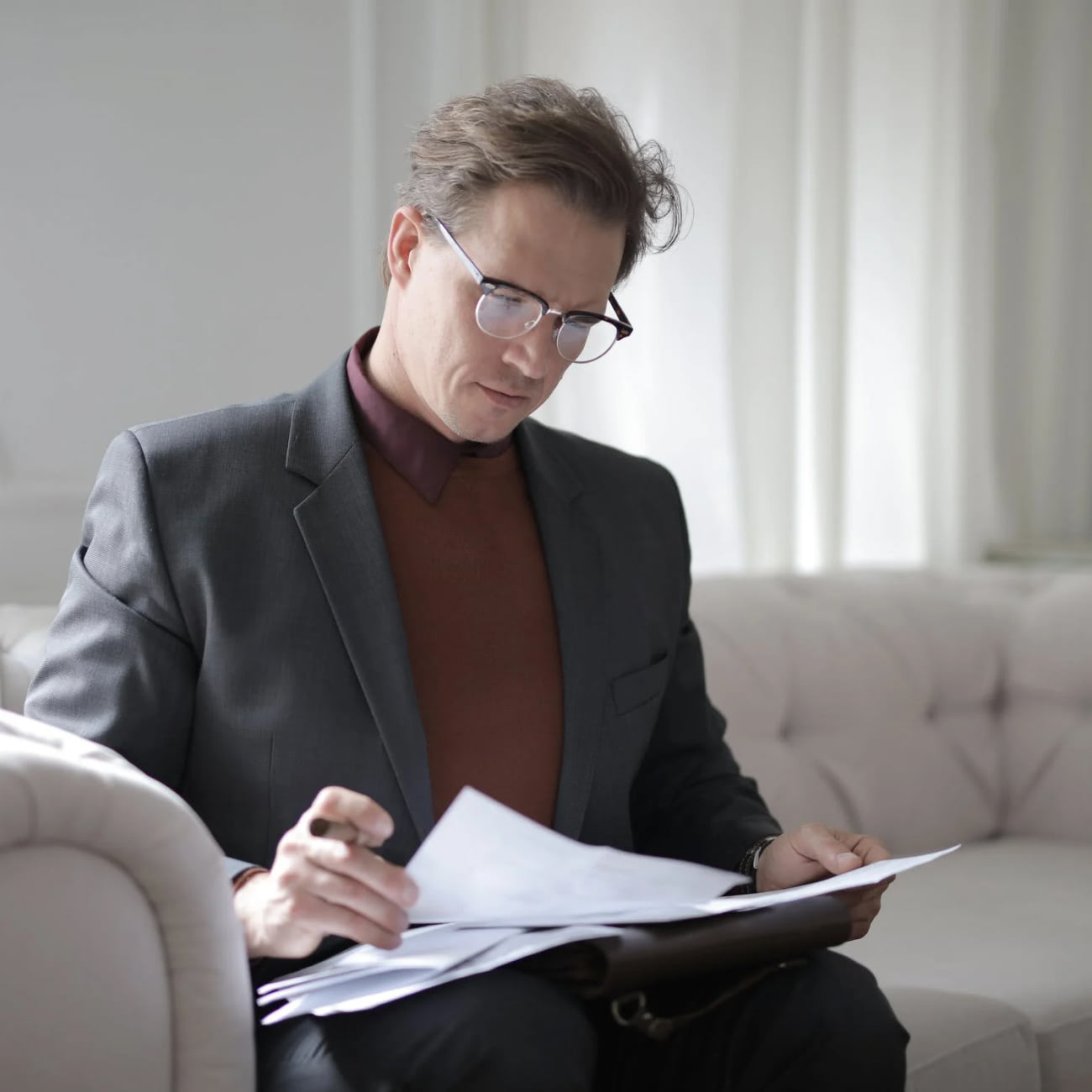 Frequently Asked Questions 24/7 Answering Service
If you have any queries or suggestions about our answering service you can contact with us!
If you are a business owner and needs 24/7 answering service, you are in the right place and you just need to reach out to us.
All we need is some knowledge about your business and access to your phone calls. You can also setup a forwarding to one of our dedicated number for your company.
Best 24/7 Answering Service
We provide 24/7/365 Answering Service
Answer Tenant is the best property management answering in the USA which has also expertise in property management call answering services.  We are working in this filed for the last 10+ years 
Answer Tenant is working as a professional and eco-friendly service for property managers and tenants.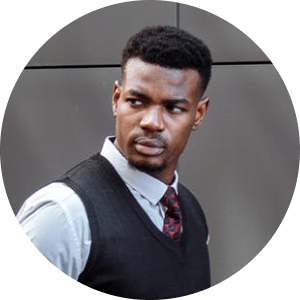 I get an excellent experience with Answer Tenants. I would like highly recommend it.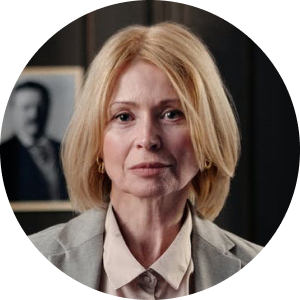 Nowadays various services are available for leasing for tenants but Answer Tenants service is time saving and professional service. 
Get a Personal Consultation