Introduction of Back Office support service
If you're looking for a dedicated team to help you take care of all the administrative tasks involved in running your property, look no further than back-office support! Answer Tenant is a company that offers professional back office support to property managers and landlords. Our team of experienced professionals is available 24/7 to help you handle all the administrative tasks involved in running your property. From resolving tenant issues to maintaining your records, our team is here to help you get things done quickly and easily. We understand the importance of time management, so we work hard to keep your workflow moving at a pace that suits you. We also have access to a wide range of resources, so we can provide the assistance you need to run your business smoothly.
Benefits of Back Office support
Our back-office support service is designed to help property managers, realtors, landlords, and rental owners with various administrative tasks and problems. From preparing and filing tax returns to handling rent, mortgages and insurance paperwork, our team can provide a one-stop-shop for all your back office needs. We understand that only some have the time or resources to manage their back-office needs, which is why we offer a range of managed services tailored to your specific needs and requirements. If you want a professional back office support service that can handle your administrative needs, contact us today!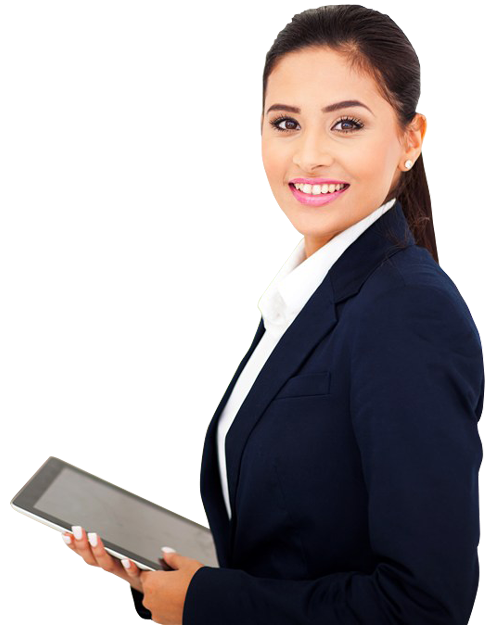 Connect with our Expert Team
We are available 24/7 for support to our property managers and landlords.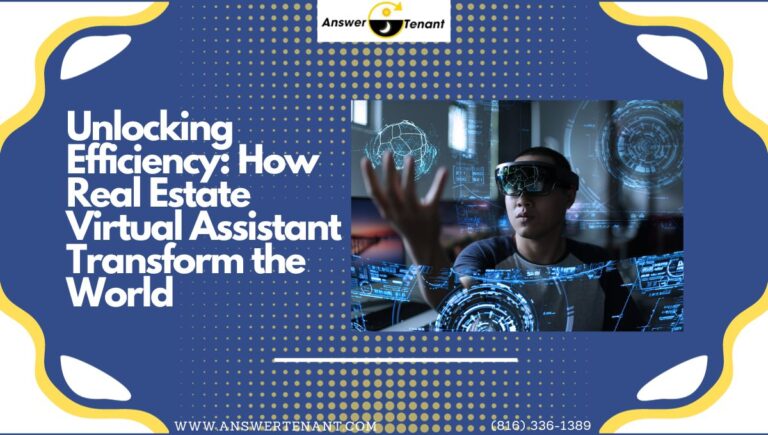 What Is a Virtual Assistant? A Virtual Assistant, often abbreviated as Virtual assistant or Real Estate Virtual Assistant is a far off expert who presents…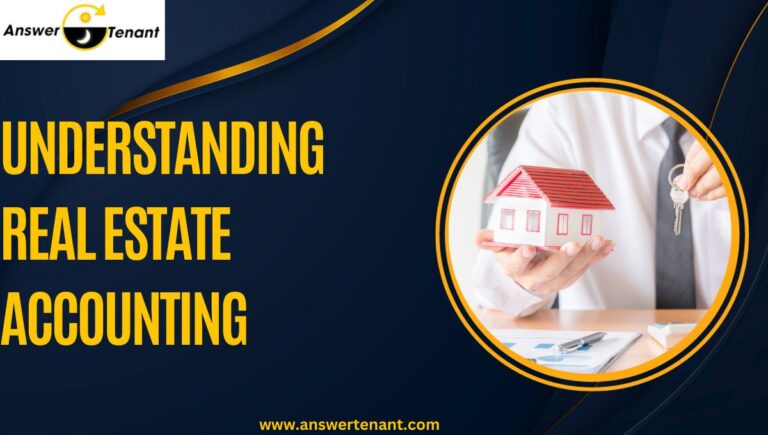 Although investing in real estate can be very profitable, it can be difficult to handle the financial responsibilities of property ownership. In order to manage…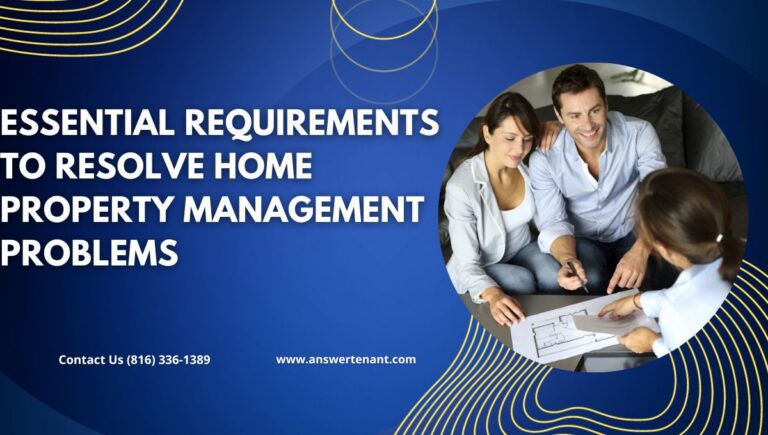 Essential Requirements to Resolve Home Property Management Problems Owning a home is a significant milestone, however, it comes with its fair proportion of demanding situations,…