Messaging Taking Services
Messaging Taking Services, also known as message-taking or message-relay services, assist in taking and relaying messages on behalf of individuals or businesses.
Introduction to After-Hours 24/7 live chat support
A live chat support system is the best way to provide after-hours support. This allows customers to get the help they need when they need it without waiting for regular business hours.
There are many benefits to using live chat support, including the following:
24/7 coverage: Customers can get help anytime, day or night.
Faster response times: Live chat enables businesses to respond quickly to customer inquiries.
Increased customer satisfaction: Customers are more likely to be satisfied with the service they receive when they can get help immediately.
Improved customer retention: When customers are happy with the service they receive, they're more likely to stick around.
Benefits of Live Chat Support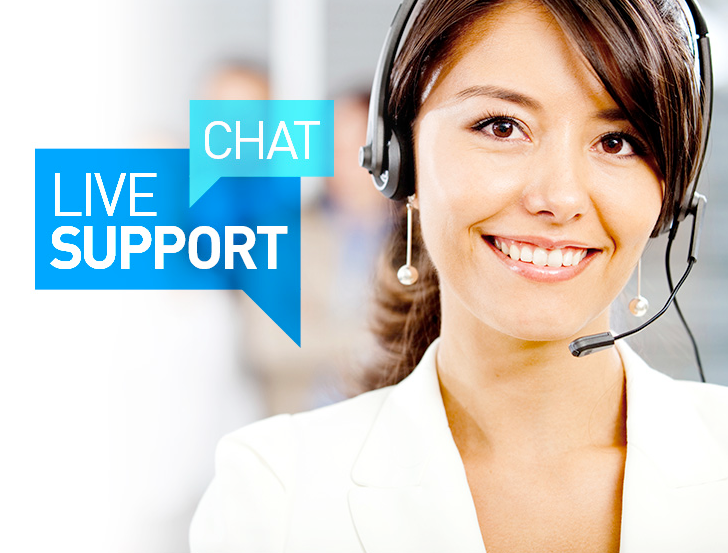 There are many benefits of using live chat support for your business. By providing live chat support, you can:
-Provide immediate answers to customer questions and inquiries
-Build strong customer relationships
-Increase customer satisfaction and loyalty
-Gain valuable insights into customer needs and wants
-Generate leads and sales
-Reduce support costs
Happy Tenants & Land Lords
Why should you get messages taking service for your property
If you are a property owner, then you should definitely get messages taking service for your property. Here are some reasons why:
1. It will help ensure that your guests have a positive experience while they are staying at your property.
2. Messages taking can help to resolve any issues or problems that may arise during their stay.
3. It can also help to improve communication between you and your guests.
4. Messages taking can provide valuable feedback about your property and guest experience.
5. Finally, it can help to build relationships with your guests and create repeat customers.
Get a Personal Consultation