Our Rental leasing agents are professionals who assist landlords or property management companies in finding suitable tenants for their rental properties.
Our Expertise in Rental Leasing Agent
Are you a landlord or property owner struggling to manage your rental properties? Do you find attracting the right tenants difficult or keeping up with maintenance requests and rent payments? If so, then hiring a rental leasing agent may be just what you need! we'll explore the many benefits of working with a professional leasing agent who can help simplify your life as a landlord and ultimately increase your bottom line. From filling vacancies quickly with qualified tenants to handling tedious tasks like tenant screening and lease signing, discover how investing in an experienced leasing agent can save you time, money, and headaches in the long run. So sit back, relax, and learn why partnering with a leasing pro is one of the smartest decisions any successful landlord can make!
We are working as Rental Leasing Agent for the last 7 years. during rental leasing, many problems are created. If you want to save time and money from noobs agents, Answer Tenants have an experienced team to solve your problems and save your time. The leasing process is time taking process for tenants and landlords 
Benefits of hiring a rental leasing agent?
Hiring a rental leasing agent can also improve your chances of securing the best possible deal on your property. By working with an experienced professional, you can negotiate a lower rent price than possible if you handled all the negotiations independently.
A rental leasing agent can also offer tips and advice on maintaining and improving your property's condition. By working with an expert, you'll be able to keep your property in great shape and avoid any costly repairs or replacements down the road.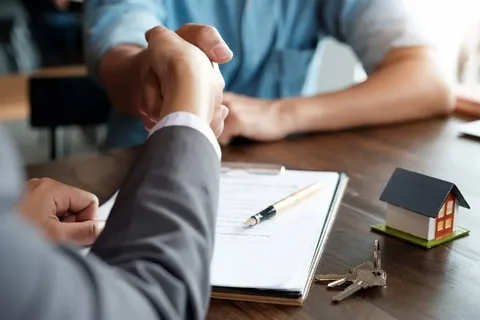 Get a Personal Consultation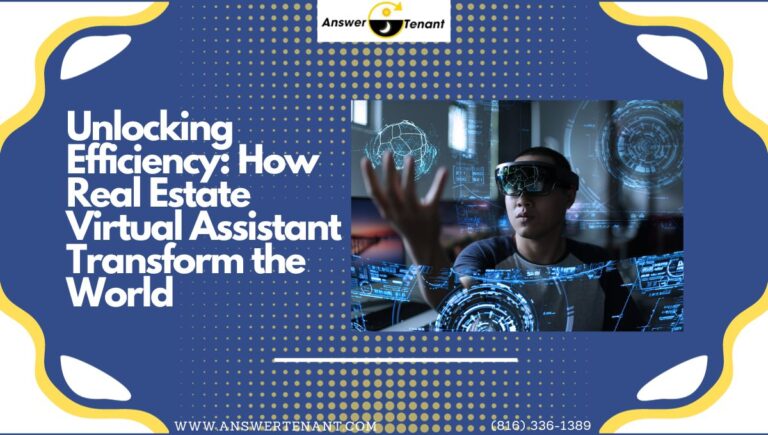 What Is a Virtual Assistant? A Virtual Assistant, often abbreviated as Virtual assistant or Real Estate Virtual Assistant is a far off expert who presents…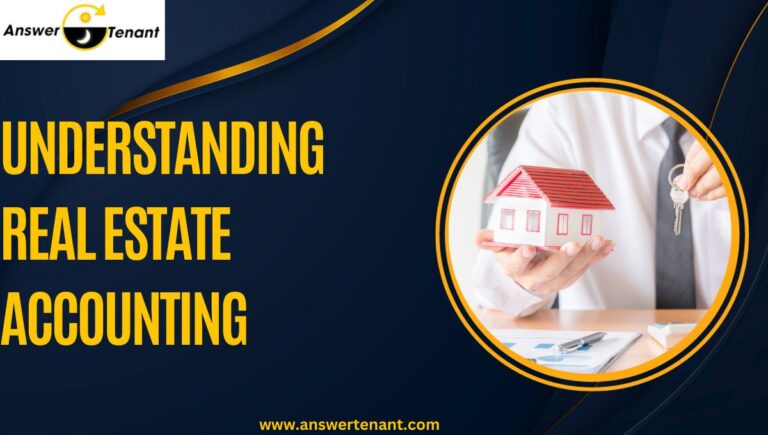 Although investing in real estate can be very profitable, it can be difficult to handle the financial responsibilities of property ownership. In order to manage…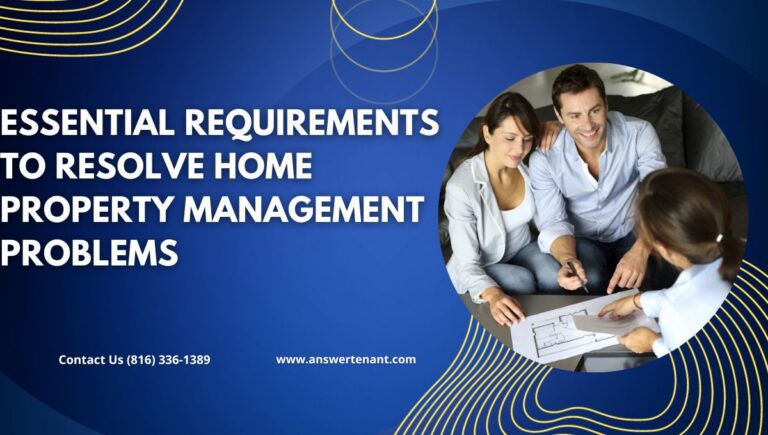 Essential Requirements to Resolve Home Property Management Problems Owning a home is a significant milestone, however, it comes with its fair proportion of demanding situations,…